US Long Play albums | US Extended Play albums | US 45 rpm singles | US 78 rpm singles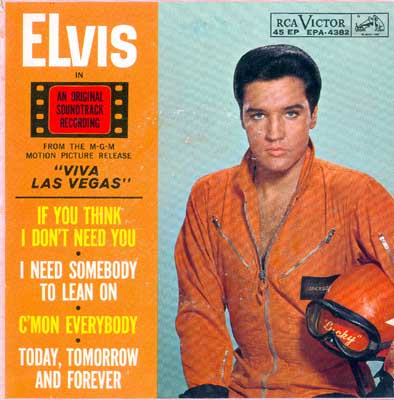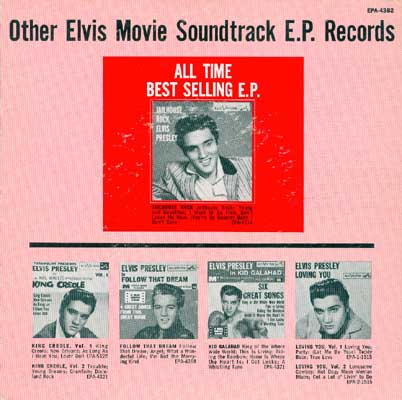 First edition, released in May 1964.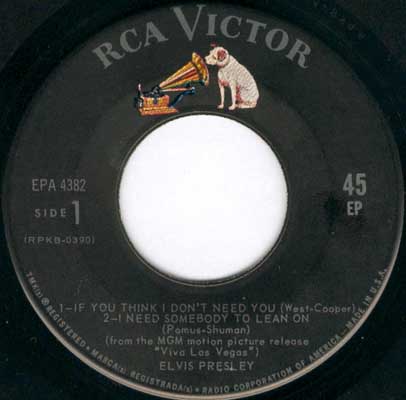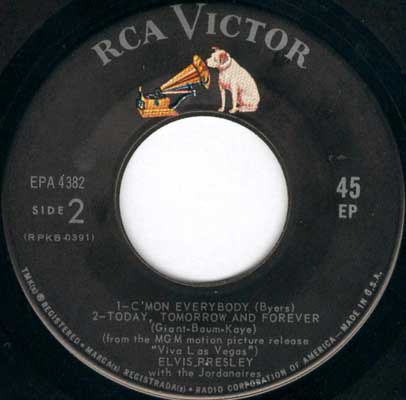 First edition, black RCA label with dog on top.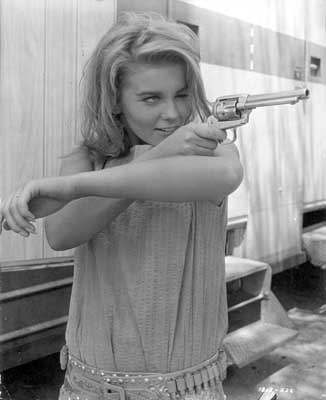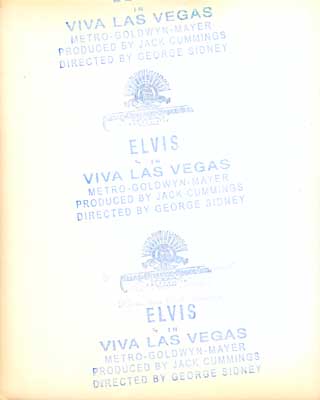 The Ann-Margret pictures are promos from the movie 'Viva Las Vegas'. Note the promo stamps on front and reverse.