US Long Play albums | US Extended Play albums | US 45 rpm singles | US 78 rpm singles
'The Sound of Leadership' various artists collection 8 EP box
given to RCA Victor executives at a meeting in June 1956.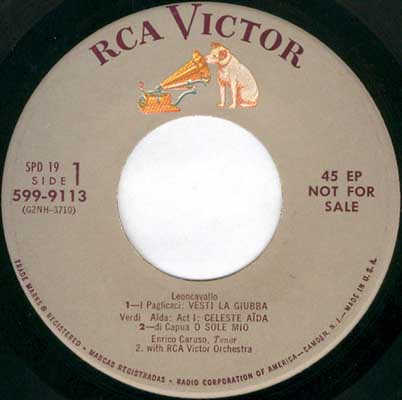 The box presented RCA Victor's ALL million sellers and the most recent was 'Heartbreak hotel' by Elvis.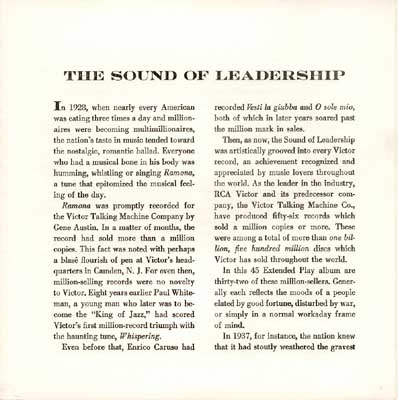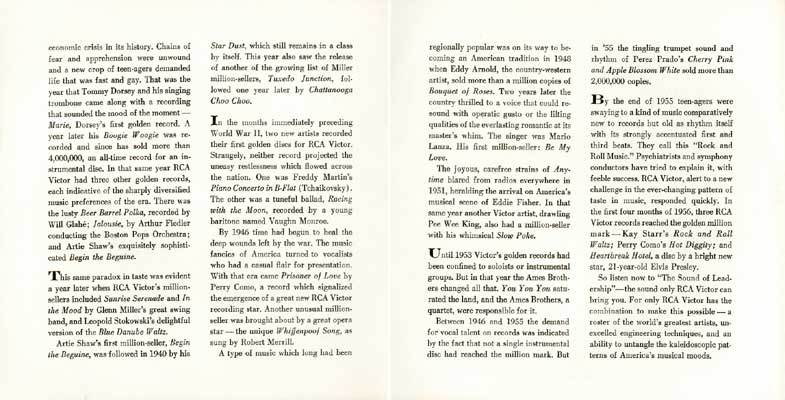 Insert with description of the label's history and track listing. This, along with SPD-23, ranks as the most sought-after Elvis EP.