US Long Play albums | US Extended Play albums | US 45 rpm singles | US 78 rpm singles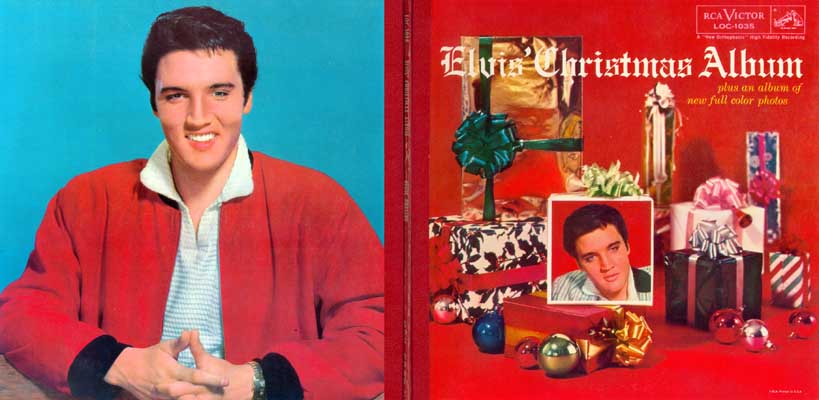 First edition, released in November 1957. Rarer version with silver lettering on spine. The more common
version has gold lettering. Gatefold sleeve with ten pages of colour photos from the 'Jailhouse rock' photo session.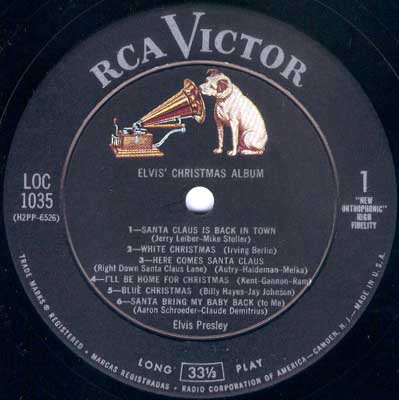 Very first edition (-1S), black RCA label with dog on top.