US Long Play albums | US Extended Play albums | US 45 rpm singles | US 78 rpm singles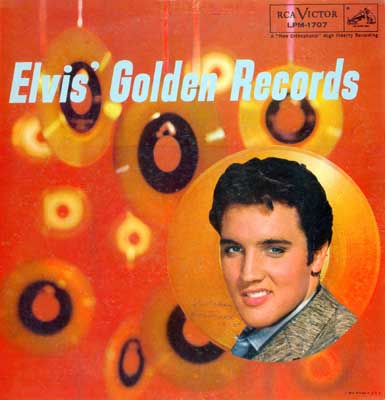 LPM-1707: First edition with light blue letters, released March 21, 1958.
First and second edition back covers, the one to the right (LPM-1707 RE) is from late 1958.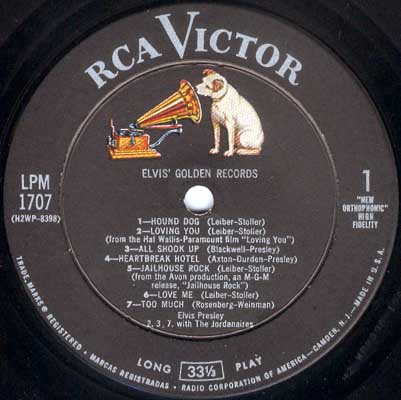 First edition, black RCA label with dog on top. All the above contained this pressing.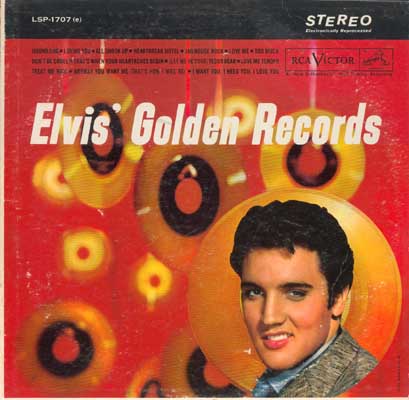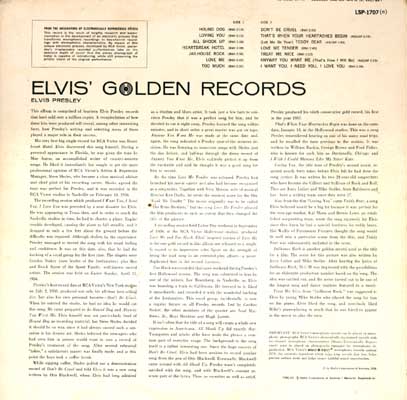 LSP-1707(e): First stereo (electronically reprocessed) edition with revised layout, released in February 1962.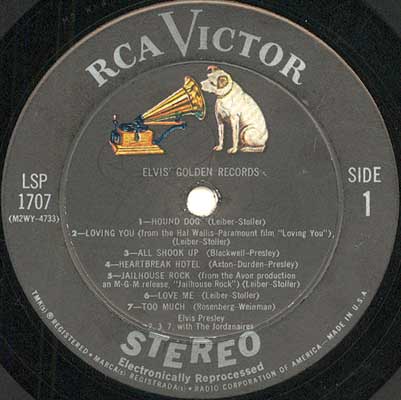 Rare first 'jagged stereo' edition (-1S), black RCA label with dog on top.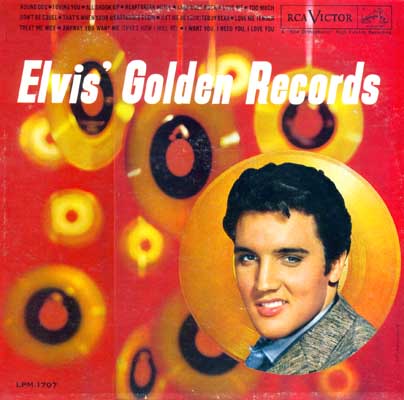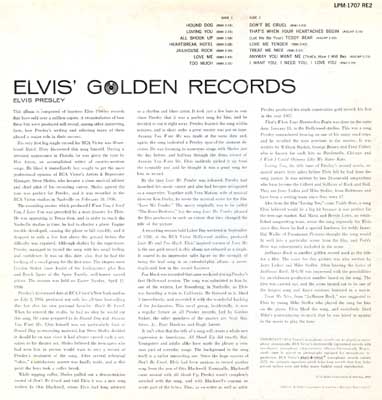 LPM-1707 RE2: Third edition, with song titles on printed on the cover front, used for second (11/63) and third (10/64) mono editions.