US Long Play albums | US Extended Play albums | US 45 rpm singles | US 78 rpm singles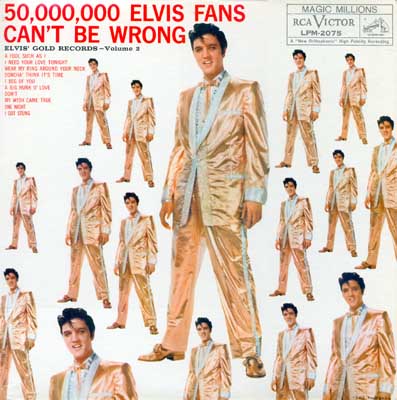 First edition with catalog number in the grey RCA box top right, released November 15, 1959.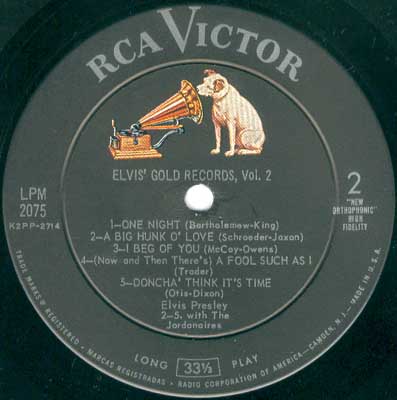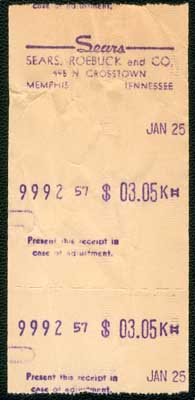 Very first edition (-1S), black RCA label and the original receipt from Sears in Memphis, dated January 25, 1960.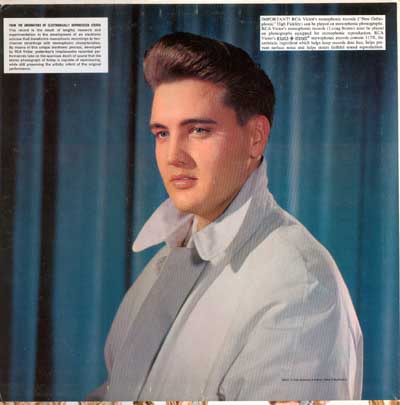 First stereo (electronically reprocessed) edition with revised layout, re-released in February 1962.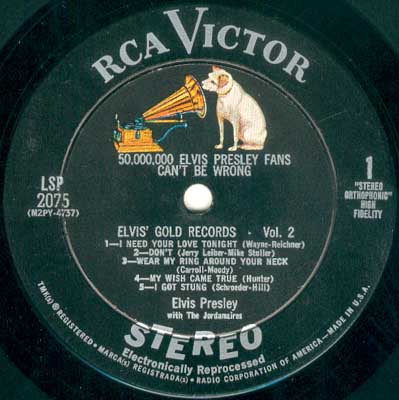 Rare 'jagged stereo' edition, black RCA label with dog on top.