US Long Play albums | US Extended Play albums | US 45 rpm singles | US 78 rpm singles
First mono and stereo editions, released in October 1966. Note the blue sticker advertising the bonus picture.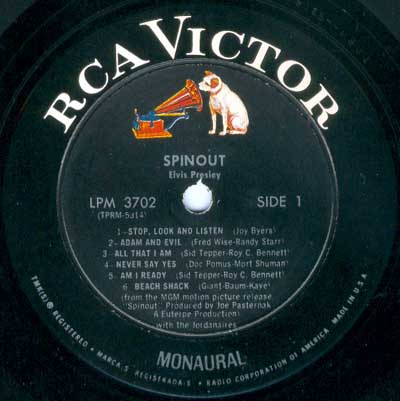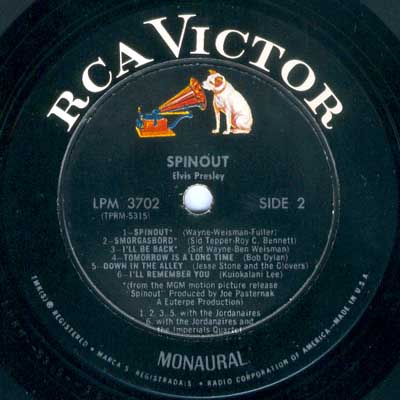 First mono edition, white top Monaural RCA label.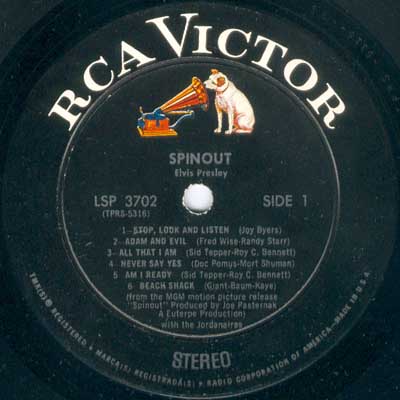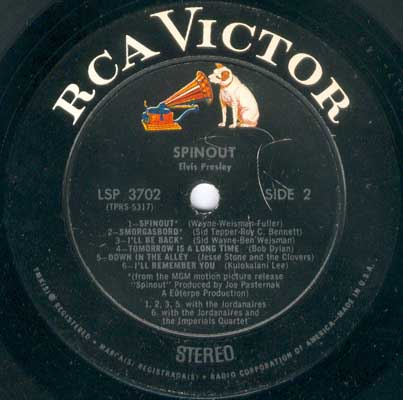 First stereo edition, white top Stereo RCA label.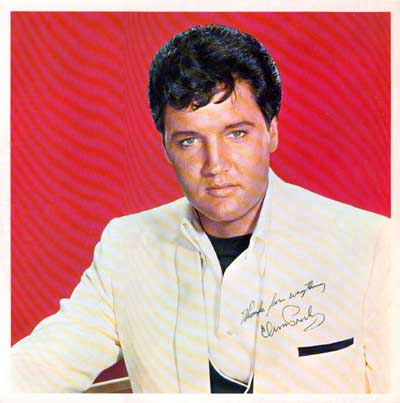 Early copies came with this bonus picture.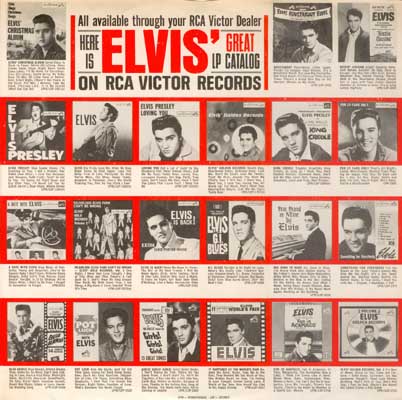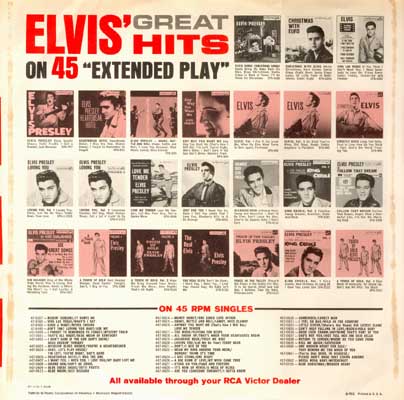 This record came with the fourth version of all Elvis inner sleeve (21-112-1-40B).