US Long Play albums | US Extended Play albums | US 45 rpm singles | US 78 rpm singles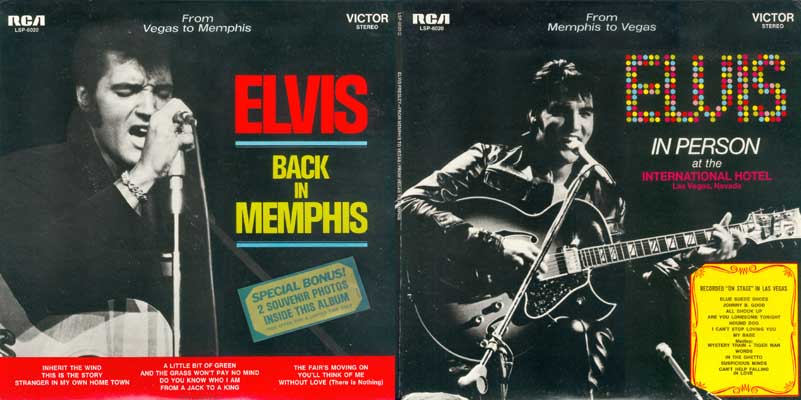 First edition, released October 14, 1969. This was the first ever double album with Elvis.
Note the ultra-rare green sticker advertising the bonus pictures.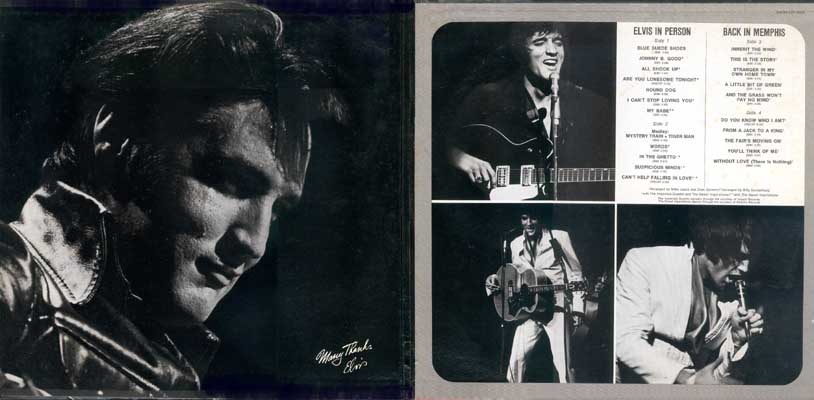 Inner portions of the gatefold cover.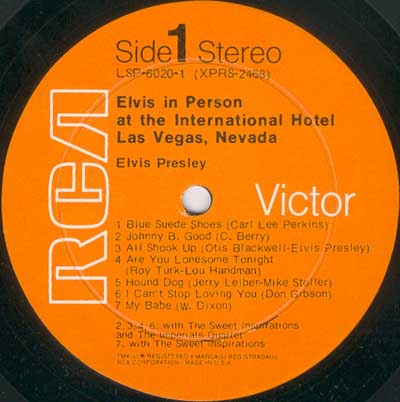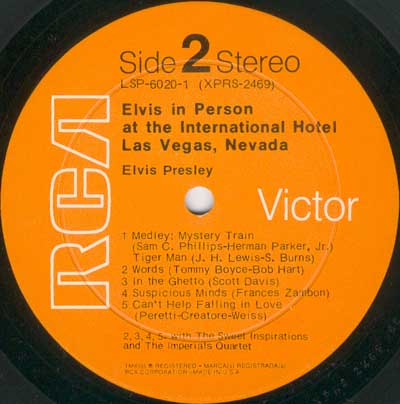 First edition, rigid vinyl with orange label. 'Words' are erraneously credited to Boyce and Hart.
First edition, orange label.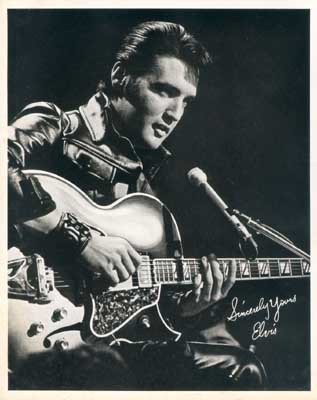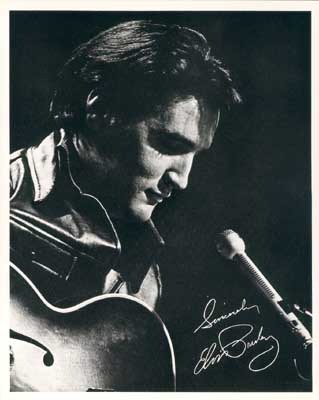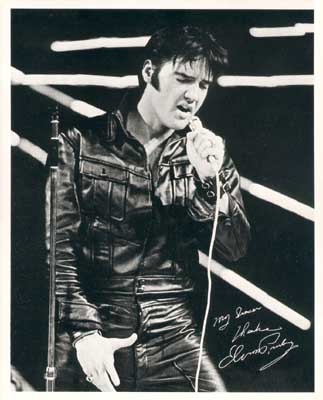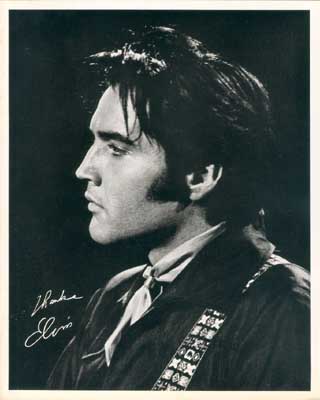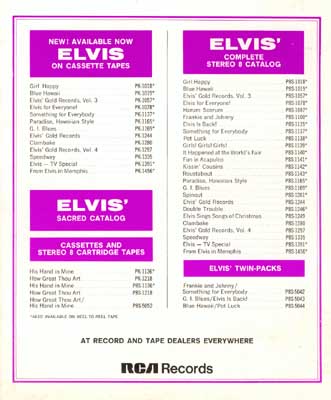 Early copies came with two b/w bonus pictures. A total of four different pictures were available of which two were randomly included each package.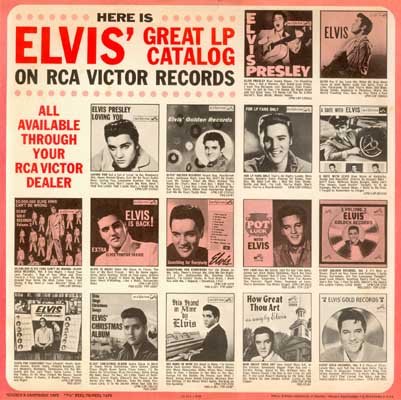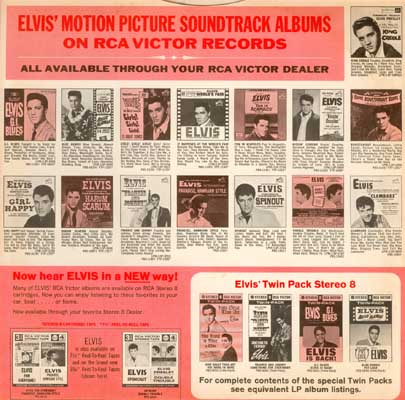 These records came with the sixth version of all Elvis inner sleeves (21-112-1-40D).